Having security in your home is much worth it when you possess valuable items at your home. Your shelf, your bed, or drawer would not be an ideal place to keep the things. But yes, you can find a locker and use it. Then why don't you think about one at your own house? This is made possible by electronic safe.
Features of electronic safe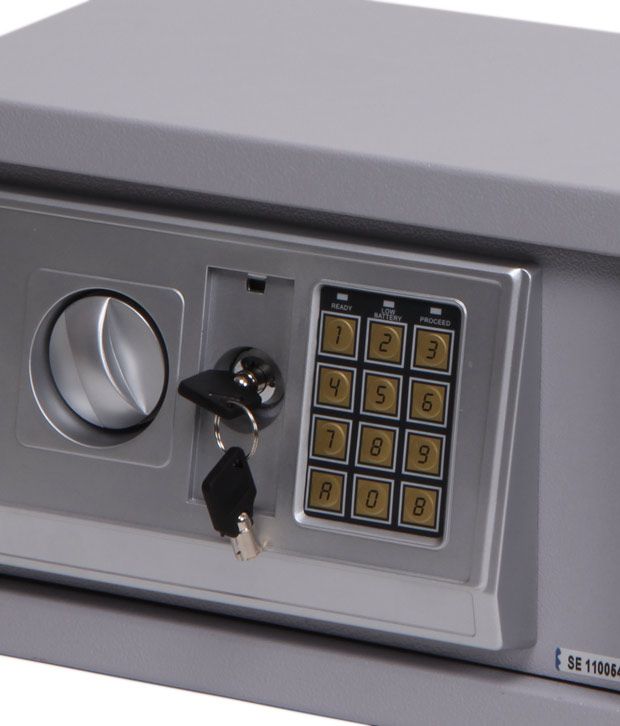 Nowadays, the safe comes with either a digital lock or a biometric one. Both of these are an advanced form of security and ensure the owners of their things kept inside. Apart from their lock features, the electronic safe is portable and adjustable to be fitted to any place inside a house. It has transformed to adopt impenetrable design and materials that make the customers choose this elegant equipment for their house.
What to look for in an electronic safe?
While you may think that there is nothing to be considered while buying a safe, many factors are to be considered. Here let's what all those are:
User friendly: The display and keypad of your safe should be legible for use and ADA compliant. Also, the instructions meant in the guide should be clear and simple.
Size: Size does matter. Consider a safe that can accommodate all that you think to keep in.
Maintenance: Look for options that can be easily done in case of any repair and extra plans in the future
Security: Ensure that the safe can withstand drilling and tampering. You can buy appropriate products by looking at the features.
Safe components: While purchasing, check whether the electronic components can resist the electrical surge
Safes have come on a long journey from their ancestral bank lockers to home lockers just in time. Now, everyone can lock their favourite and expensive things with a number code or a fingerprint.